Who We Are? A Team of Experts with Years of Experience
Samtek, Inc (Samtek) is an engineer-owned and operated, SBA certified minority-owned small business enterprise, specializing in cloud-native application development, cloud platform development, cloud security, data center migration, and cloud operations. Our team has vast experience building and operating large, high-impact public-facing applications, managing governance and compliance across hundreds of cloud tenants, and generally improving the level of digital services the American public receives. In addition, Samtek employs best-in-class engineers with several years of experience in cutting-edge technologies and fosters a culture that centers around "Getting Stuff Done." Our main areas of expertise are: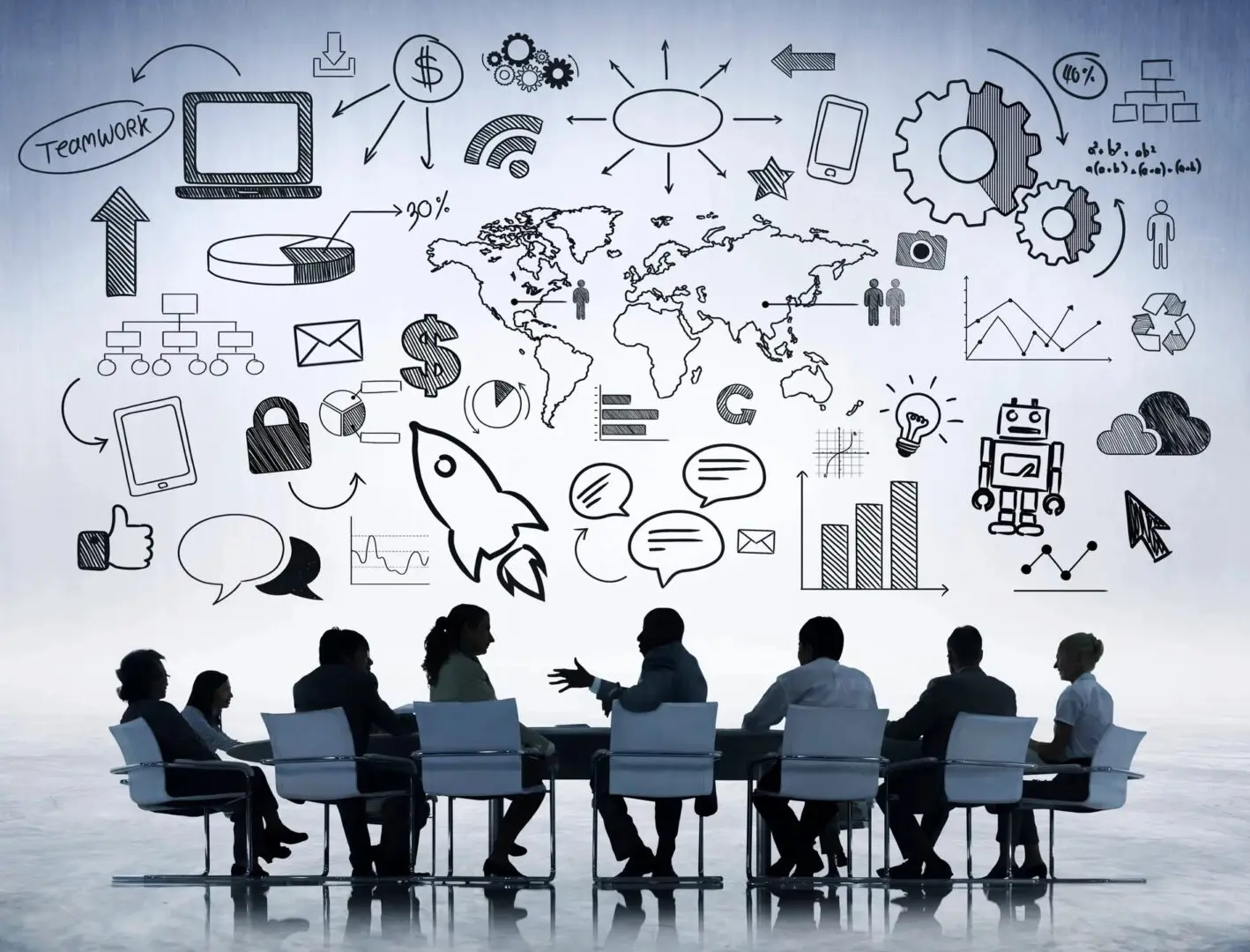 Samtek's journey began in 2018 by partnering with Centers for Medicare and Medicaid Services (CMS) and its contractors to help shape the vision and future of CMS's cloud transformation journey. While the initial journey began with Samtek providing its expertise on program management as the primary focus area, Samtek was able to quickly demonstrate strong value to client and other CMS partners in critical and all aspects of Cloud adoption, modernization and Cloud native application development.  We believe that this is just the beginning of our journey on the path to do bigger and better things and serve the greater good. Passion and drive are in our DNA and it is what propels us to achieve results and succeed in our past, present and future journeys
Just as a game of chess needs careful and strategic planning in order to achieve the desired outcomes and ultimately a glorious win, at Samtek our leadership puts a lot of emphasis on careful strategic planning, with a keen focus on alignment with client vision and mission. This is the key to propelling the client's mission and company's direction on the trajectory to success and continued growth.
We have the experience and the insight to help you make the right business decisions that pay off in the long term.
We have saved our customers millions of dollars by helping them look beyond ephemeral trends and invest in meaningful modernization.
We bring "Big Thinking" to the table from day one and help you evaluate your existing Application, Cloud or Data Center operations to carve out a robust modernization strategy.
We have been on the receiving end of "consultants" who leave clients with hard-to-maintain solutions, and hence, we make a smooth transition a primary goal.
We partner very closely with your technical teams to perform a capability assessment and plan technology introduction in a way that is sustainable for your company and culture.
We train your staff from day one and believe our success lies in ensuring the long-term success of your team.
We are modern in our mindset; we believe that approaching each problem with an open mindset and a fresh perspective is the true catalyst to achieving unique and innovative solutions.
We are modern in our culture; we hire the best talent anywhere in the world and foster an environment that encourages effective telecommuting.
We are modern in our thinking; we have a diverse solutions portfolio, leveraging human-centered design principles to ensure optimal results for each engagement.
To be a catalyst for innovation and transformation for complex business problems centered around client needs and priorities, leveraging modern cutting-edge tools and technologies.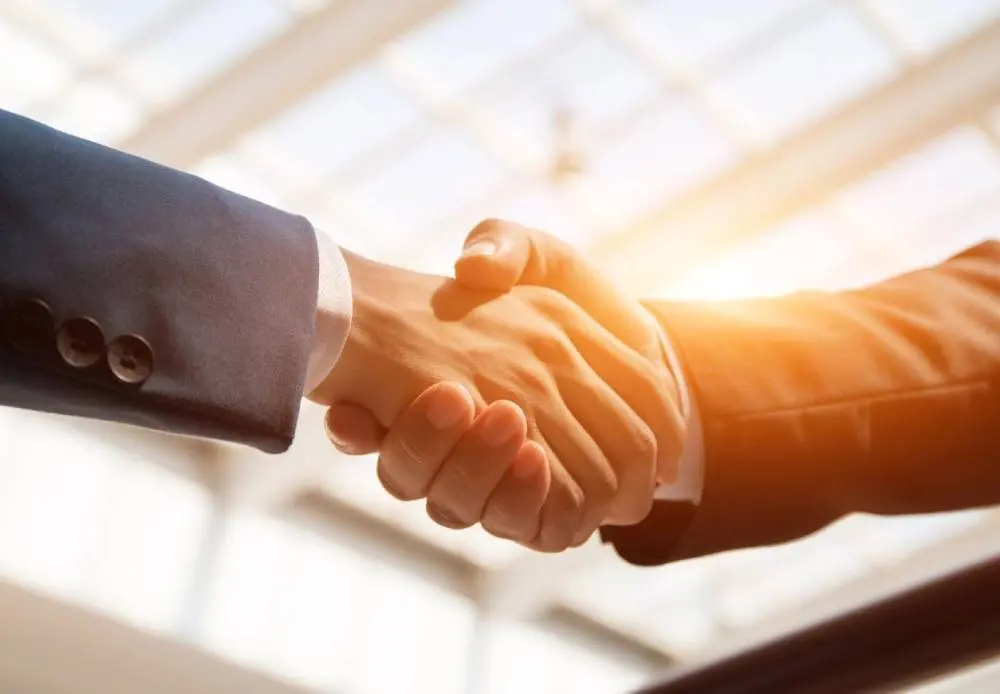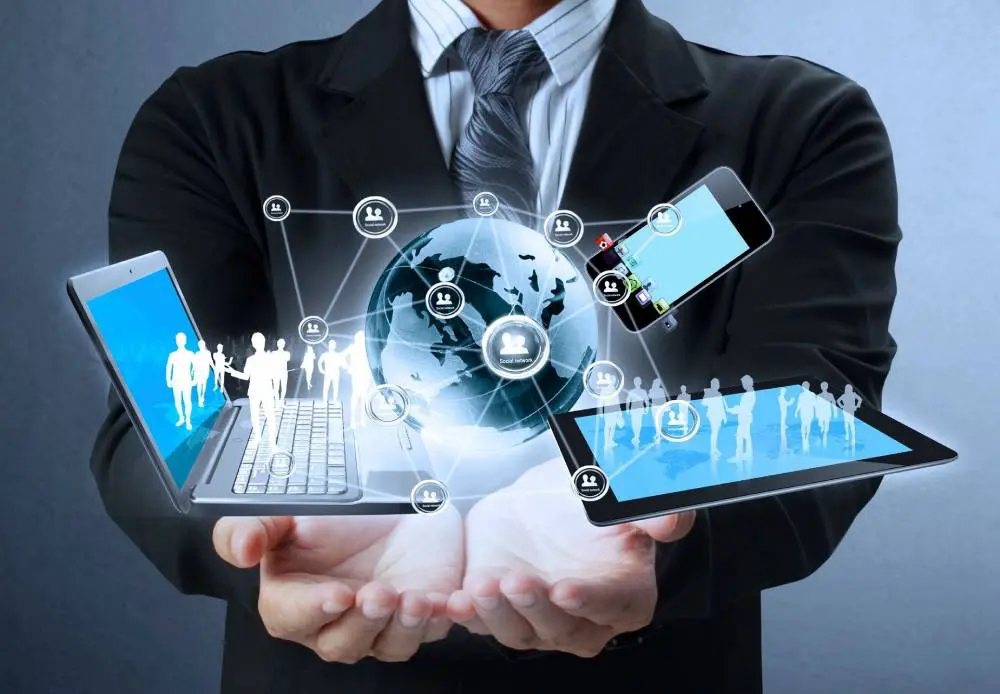 To grow into a tight knit organization that prides in its team members being high value assets. This in turn, empowers them to serve as partners to existing/future clients and help them realize desired results and propel the organization towards growth and success.