Samtek Inc. is a fast-growing startup in the Cloud consulting space. We are a modern and diverse team motivated to change the landscape of technology in the Government digital world and beyond. We are hardcore open source technology fans and experts at transforming complex business processes into sophisticated digital solutions. Here are a few reasons why you should join our team!
Click the link below to apply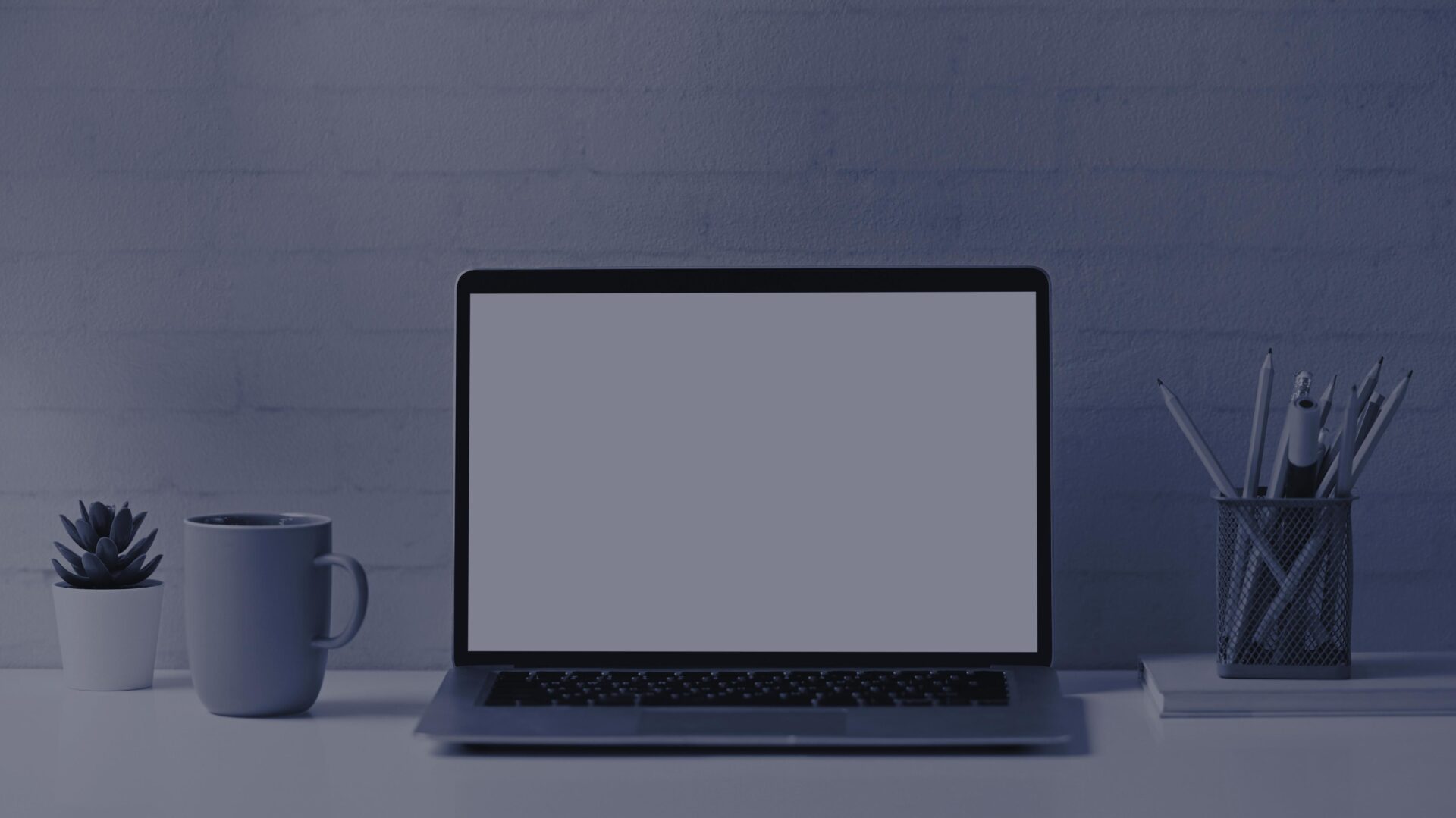 Serving the greater good is at the core of Samtek's culture and values. Aptitude for problem solving and achieving customer delight are the drivers that keep us motivated and on track to achieving optimal results. We have a proven track record of working on projects of national importance in the healthcare arena and pride ourselves in continuing our journey of meaningful and impactful work that betters the lives of our fellow citizens.
Culture of Collaboration and Growth
At Samtek we cultivate a mindset of building trusting and meaningful working relations among internal and cross-organizational teams, hence fostering an environment of collaboration, transparency and open communication. We believe in empowering people to be thought leaders and bring new and innovative ideas/solutions to solve new or existing problems. We are an equal opportunity employer and firmly believe in diversity, equity and inclusion (DEI).
We offer competitive benefits to attract top talent joining our fast-growing and diverse team of enthusiasts. Highlights include:
Great Place to Work Certified
We are proud to be a Great Place to Work certified company!